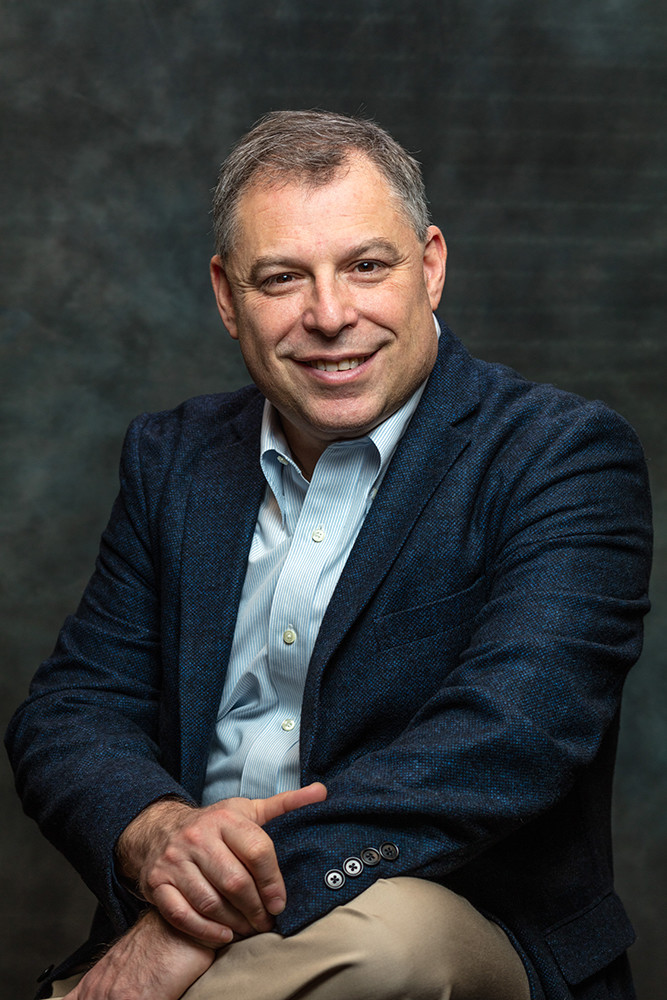 Stephen G Brilliant, M.S., CPA
Certified Public Accountant, Sole proprietor
Stephen is a Certified Public Accountant (CPA) and is the sole proprietor of Brilliant Accounting. He handles all business activities and has a passion for helping his clients save as much money on taxes as legally and ethically possible. Moreover, he enjoys creating a successful and welcome work environment. Prior to starting the firm in 1997, he was a partner in Glantz & Brilliant CPA. He started his career as an accountant with Arthur L. Glantz, CPA. Since 2007, Stephen has been an adjunct professor at Kean University. He teaches accounting and taxation to both undergraduate and graduate students.
Stephen earned a BS degree in Accountancy from William Paterson College. He also has a MS degree in Taxation from Seton Hall University. Stephen is a member of several professional and local organizations, including the American Institute of Certified Public Accountants (AICPA) and the New Jersey Society of Certified Public Accountants (NJSCPA).
Stephen is a HUGE sports fan and can often be found rooting for the NY Rangers, NY Mets, Miami Dolphins and Somerset Patriots. He is also an avid traveler who has been to about 40 US states. While not working, watching sports or traveling, Stephen enjoys spending time with family and friends especially over home-cooked meals. Stephen sits on the executive board as treasurer for RSDSA and Living with RSDS Inc.; two non-profit organizations committed to helping other pain warriors who suffer from the same chronic neurological condition he has endured for over 20 years.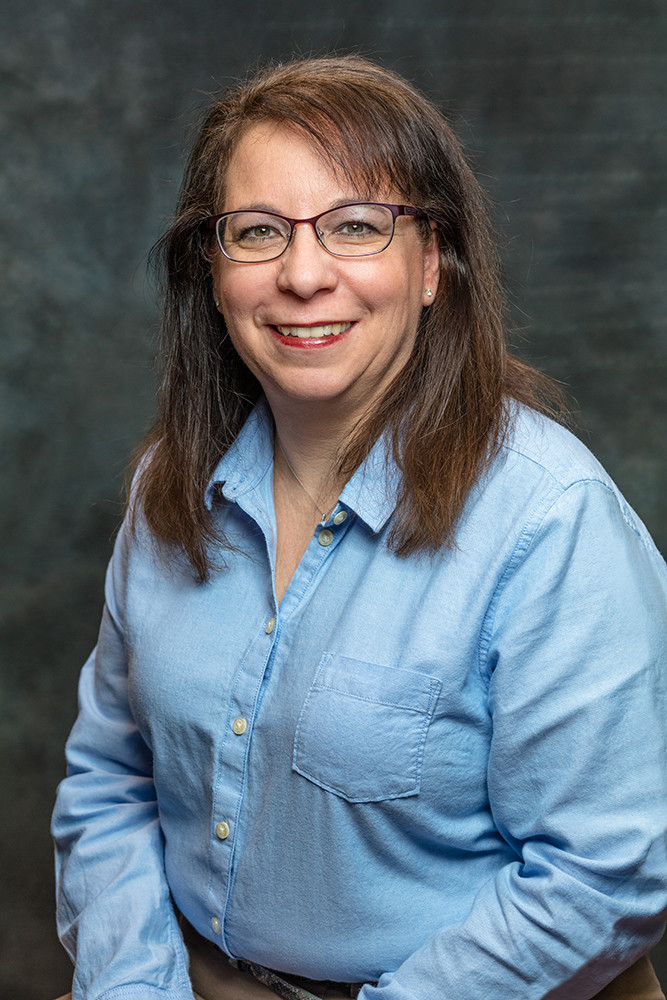 Antoinette Brilliant
Office Manager
Antoinette is Brilliant Accounting's office manager, responsible for managing the team, accounts payable, accounts receivable and marketing. She is also responsible for addressing client's tax and accounting needs, acting as a liaison to Stephen and the rest of the team. She enjoys developing friendships with clients and watching them celebrate personal and professional milestones. Antoinette also serves as Vice President of Living with RSDS, Inc., a NJ-based nonprofit and was a Girl Scout Heart of New Jersey troop leader for 20 years.
Prior to joining the firm in 1997, Antoinette worked in Public Affairs at International Flavors & Fragrances. She also held public relations positions at Coleman & Pellet and Siemens Corporation.
Antoinette earned a BA degree in Communications from William Paterson College.
Antoinette loves to travel and enjoys photography, reading and spending time with family.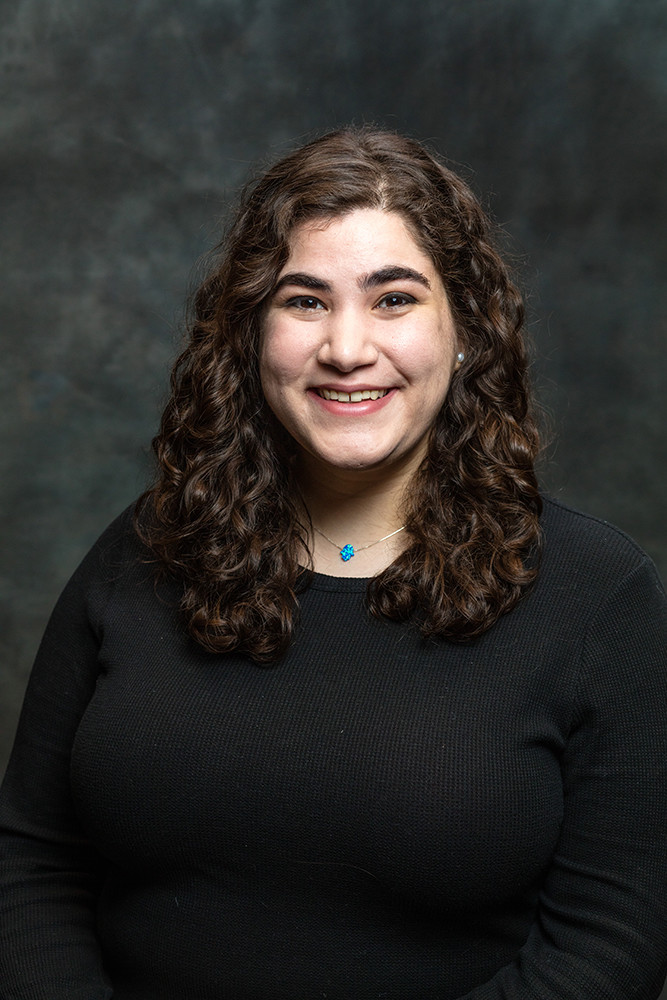 Michelle Chamama
Staff Accountant
Michelle has served as Brilliant Accounting's staff accountant since 2015. Her responsibilities include review of quarterly accounting records for business clients, assisting in estate accounting, preparing and reviewing business tax returns, preparing and filing quarterly sales tax for business clients, and assist in miscellaneous accounting projects.
Prior to joining the firm, she served as an accounting intern at the Israel Cancer Research Fund from 2013 to 2015. She also held the position of accounting intern at the Jewish Federation of Greater Metrowest from 2013 to 2014.
Michelle earned a BS degree in Accounting from Lander College for Women. She is also a member of the New York State Society of Certified Public Accountants (NYSSCPA).
When not crunching numbers, Michelle is an avid reader of all types of books / novels. She also enjoys hiking and explaining the millennial generation to her coworkers.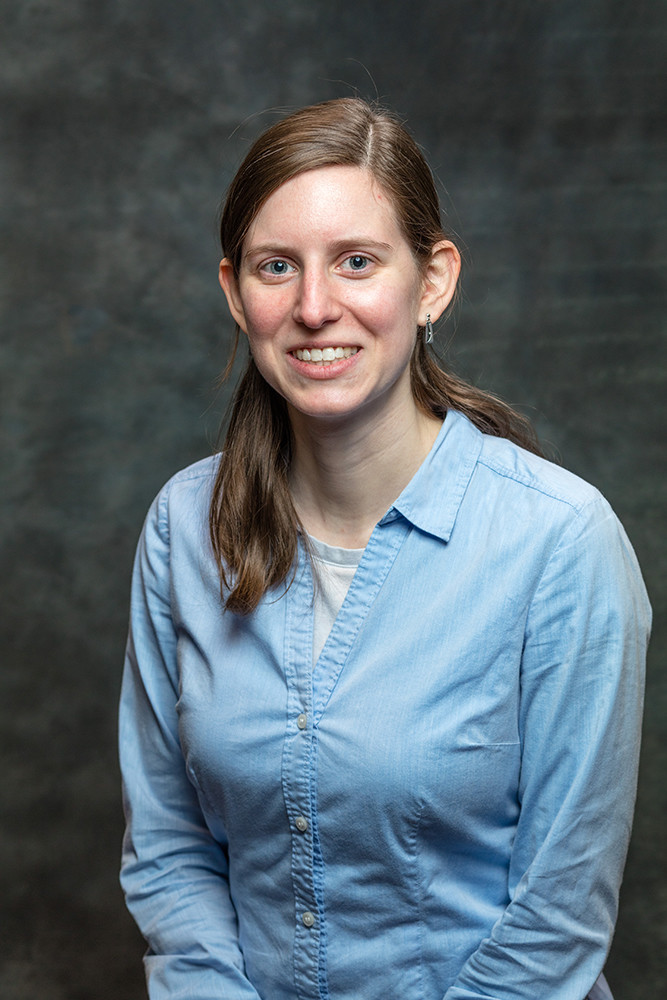 Kathleen Sirois
Administrative Assistant
Kathleen is the administrative assistant at the firm. She is responsible for communicating with clients, data entry, finalization of tax documents and record retention. Prior to joining Brilliant Accounting she worked as a substitute teacher at Source4Teachers and as a private tutor.
Kathleen earned a BA degree in History and Education from Kean University.
When not at work, Kathleen enjoys reading, traveling and trying cuisine from various cultures.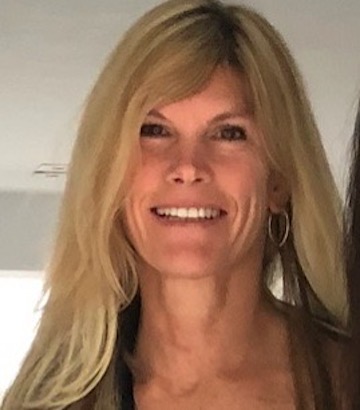 MaryLisa Rapa, CPA, MST
Staff Accountant
MaryLisa has more than 30 years of extensive and varied experience in accounting and taxation.  She provides tax and accounting services to individuals and small to mid-sized companies in a wide variety of industries, specializing in the restaurant and bar industry.
MaryLisa's areas of expertise include tax return preparation, financial statement preparation, due diligence, compilations and reviews. She has served as controller for various clients and assisted in negotiations, litigation support and cost control.
MaryLisa earned Bachelor of Science degrees in both Accounting and Computer Science from Montclair State University and a Master of Science degree in Taxation from Bentley University.  She is a licensed Certified Public Accountant in New Jersey and California.