Stephen G Brilliant, M.S., CPA has over 30 years of experience and is supported by a stellar team!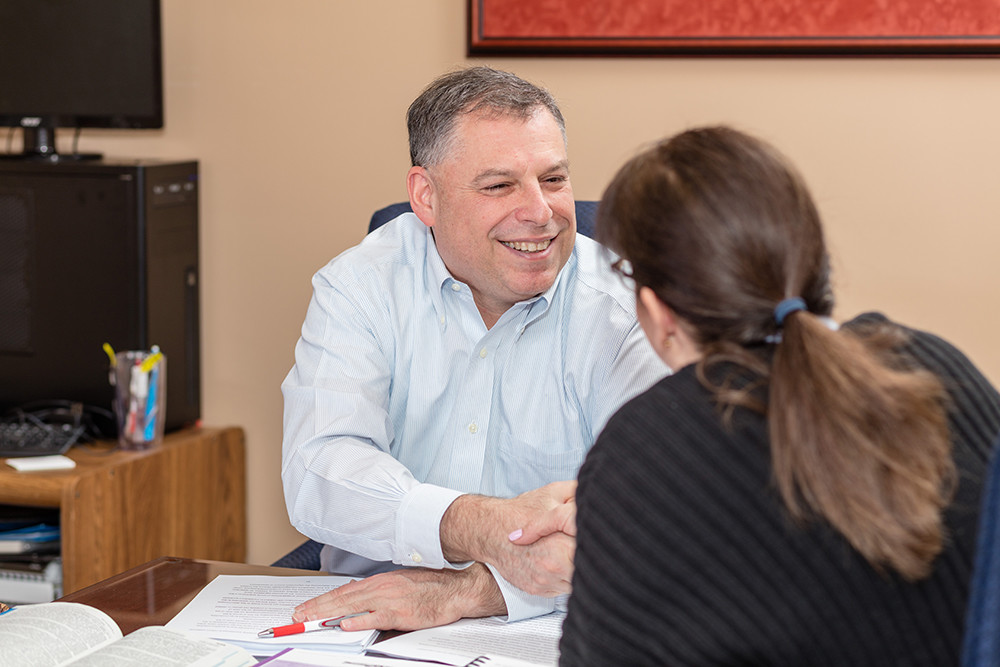 At the core of Brilliant Accounting is Stephen G Brilliant, the CPA that has helped thousands of businesses and families. He has a BS degree in Accountancy from William Paterson College and a MS degree in Taxation from Seton Hall University. He is also an adjunct professor at Kean University. From the first moment you speak with Stephen, you will realize that he possesses an unparalleled level of knowledge and is keenly interested in helping you minimize your tax burdens in a legal and ethical way.
Supporting Stephen is his dedicated and passionate team. They help ensure that your calls and emails are always answered promptly, so you can trust that you will get world-class service in addition to brilliant accounting!